---
Our Parties Are Open To All Adults - No Registration Required. See You There!
---
Join Us For Our Next Event: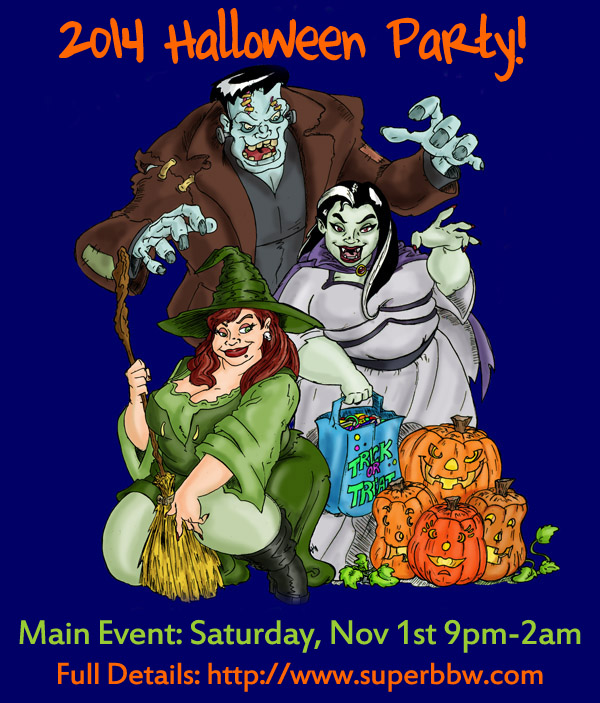 Location: Courtyard Marriott - Billerica, MA - 978-670-7500
Directions: See Bottom Of Page & Enter Your Address
DJ: Win Hotel Room Rate: $79 Admission: $20
It's been months since our last event due to lack of hotel availability, so we are ready to party at one of our biggest events of the year! This event is going to be VERY busy and we've filled the entire hotel. Please arrive to the event early for the best seating!
Our rate is available for those wanting to arrive early or stay late so you may book our rate from 10/30-11/03. However, Saturday night is currently sold out. Please read below on how to be added to the waitlist and please note that rooms are NOT required to attend. Also, we have added a casual dinner and games gathering for those coming in early. Please see schedule additions below.
Current Schedule of Events:
Friday, Oct 31st:
8pm-12midnight - Casual Dinner Gathering/Board Games & Cards Against Humanity.
Dinner will be in the hotel restaurant and it's pay for what you order. Dinner will be at 8pm with board games and cards against humanity. We hope to see you early arrivals there! :)
Saturday, Nov 1st:
9pm-2am: Halloween Costume Party! $20 (Costumes Optional)
1:45am-3:15am: Late Night Breakfast Buffet $15
Saturday, Nov 1st:
12pm-3am: Farewell Pizza Lunch & Game $10
If you need an overnight room, you may book one by calling 978-670-7500 and asking for the Heavenly Bodies special $79 rate or booking online by clicking here before our cutoff date of 10/25/14. We are currently sold out on Saturday night and if you'd like to get on our waitlist, you may do so by emailing us your phone number and name to parties@superbbw.com or calling the hotel to see if they had any rooms open up due to cancellations. **Rooms are NOT required to attend, they are only available as a courtesy.**
Please note that our reputations with hotels we take very seriously and you should too in order to keep the events running at reasonable rates at convenient locations. Thank you in advance for respecting us and the hotel venues that host us. :)

* Everyone Is Welcome - 18+ To Attend and 21+ To Drink - Pay @ Door *
---

Hotel Information & Maps
Courtyard Marriott

Hilton Garden Inn - BURLINGTON
270 Concord Road
Billerica, MA
(978) 670-7500
5 Wheeler Road
Burlington, MA
(781) 272-8800
Doubletree Hotel - Bedford

Doubletree Hotel - Milford

44 Middlesex Turnpike
Bedford, MA
(781) 275-5500
11 Beaver Street (Right off I-495)
Milford, MA
(508) 478-7010
Burlington Marriott

Hilton Garden Inn - WALTHAM
1 Burlington Mall Road
Burlington, MA
(781) 229-6565
420 Totten Pond Road
Waltham, MA
(781) 890-0100
Hilton Hotel

Club Maxines

2 Forbes Road
Woburn, MA
(781) 932-0999
25 Union Street
Worcester, MA
(508) 755-1200
---
>>> Please join our mailing list to be updated on upcoming events. <<<
You can remove yourself anytime you'd like! Enter your email below and click submit.
©1997-2012 Heavenly Bodies - Entire Site: All content including graphics, text, etc.